PARENTS:  High School Seniors deserve a special portrait before graduation. The high school senior portrait can be used for yearbook as well as print packages for family and friends.
And contrary to what you may be told, a Massachusetts state law defends your right to use the photographer of your choice for yearbook portraits for seniors, so don't trust Life Touch or other national portrait chains for this! We will take a better variety of images with more professional results, in the studio or at your choice of the many beautiful locations on Cape Cod, in exactly the right light at the right time of day!
We will photograph the high school student at a local Cape Cod beach at sunset, at home, at school, on a ball field, in a theatre, or in the studio.
We encourage you to bring along props and outfits that reflect your interests, including pets, sports equipment and musical instruments. Allow 30-40 minutes for this session.
Session Options:
All session fees include 1 retouched
digital file sent to your yearbook contact.
Location Portrait – $145
Studio Portrait – $125
*Senior Kwik Shots – $85
*includes fewer shots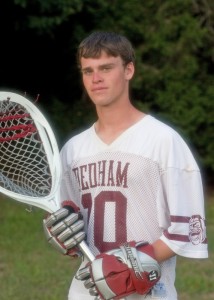 After the Session: Selecting the Photos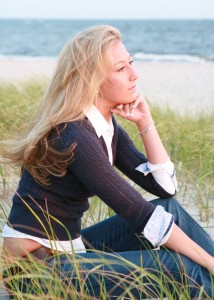 A viewing appointment will be arranged in the studio at your convenience in the days after the session.
A variety of shots are taken including close ups and full length portraits.
You may want to change clothes during the session, or keep it simple with just one outfit.
We recommend solid color clothing, but we also know that students love to express themselves in their wardrobe, so anything goes for this session!
Our Print Packages start at $85 and all include a digital file for the Yearbook.
More Than Just Photos
We can make albums, Framed Wall Portraits, key chains, mouse pads, book marks, puzzles, and other novelty products from your favorite images! If you have something in mind, just ask! We partner with a great professional print lab.
Click the image to see the full-sized portrait