Painted Images are a specialty of this studio.
We help you to choose the right image from your session – one that is most conducive to this treatment.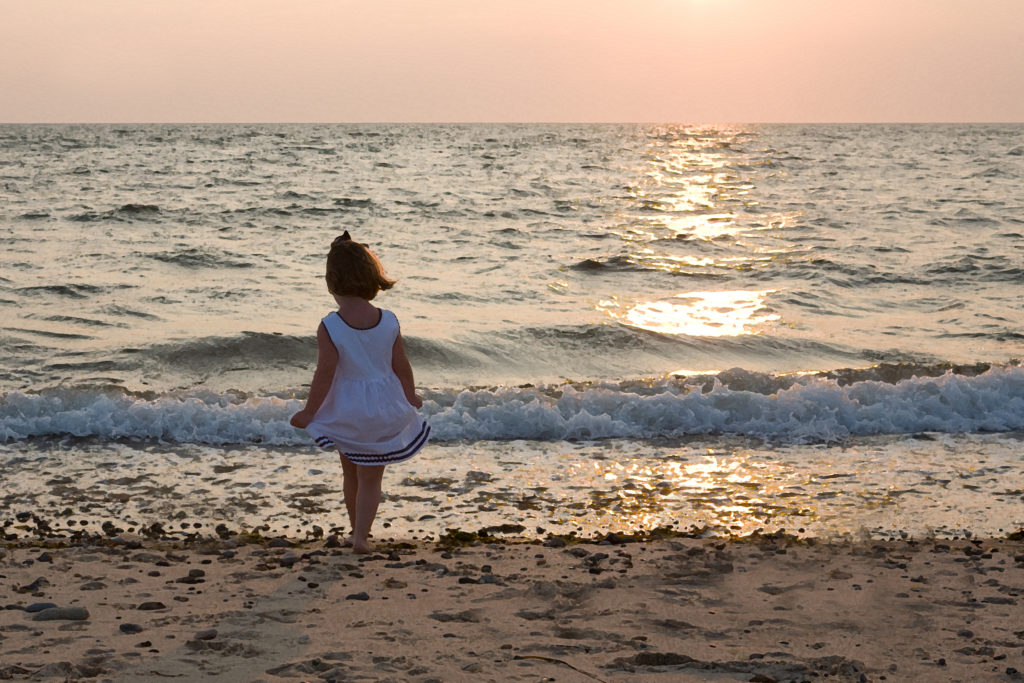 Then we retouch and refine, and add digital filters to the file and work it by hand a bit to give it a painted effect.
PRESENTATION
Painted Images are best presented on stretched canvas with added brush strokes for the texture of an oil painting. These look best when printed large – 16×20 and up.
Examples of painted images
Here's another painted image, this one captioned with the names of the puppies: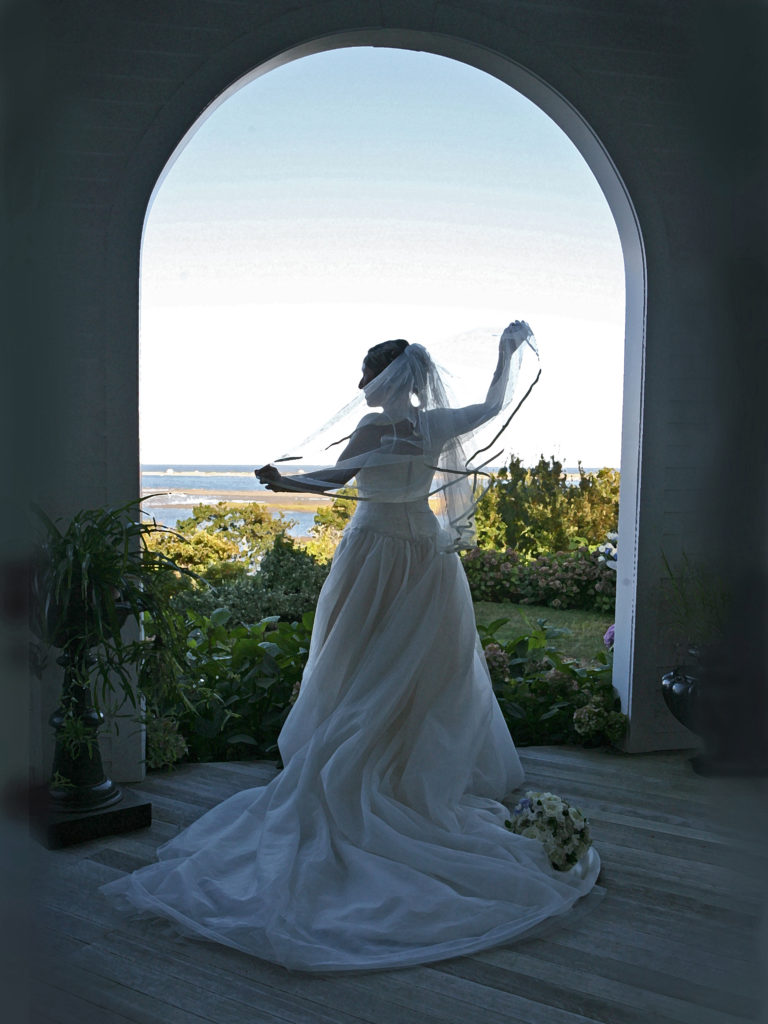 And another full sized painted image
With a close up, so you can see the detail
2011 Painted Scenic Collection
Cape Cod Scenics digitally painted
Click on any image to open, and again to enlarge to see the painted effect.
Call us today to find out more: Monomoy Photography, 508-432-9799