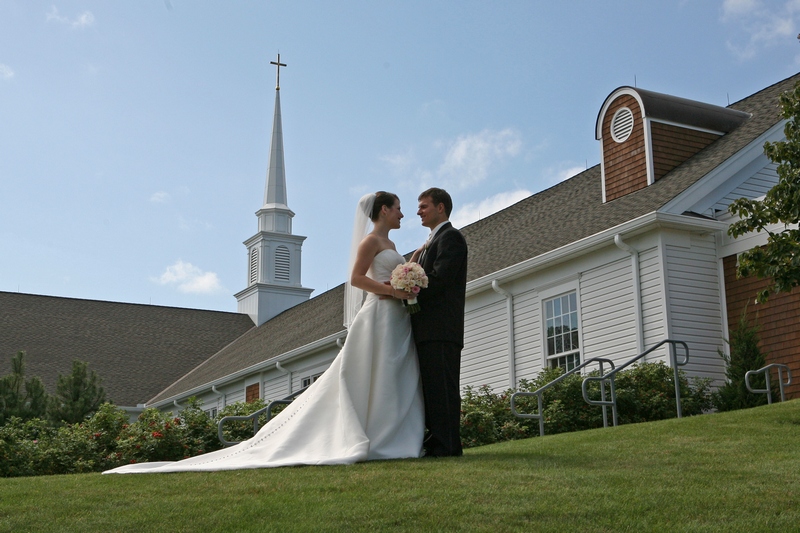 Don't see your question listed? Just give us a call now, at 508-432-9799,
or contact Monomoy Photography through our contact page.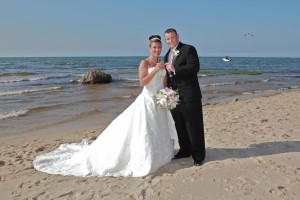 Q. What is the Military discount?
A. In an effort to support our troops and thank our veterans, a 5% Military discount is applied to the package cost when one or both of the engaged couple are currently active in any branch of our US Armed Forces, or has been within 5 years.
Q Are you willing to travel off Cape and do you have a travel fee?
A I am willing to travel up to 2 hours each way without a travel fee. This takes in most of Southeastern Massachusetts and includes travel to the islands except when overnight accommodations are needed.
Q Do we get the digital files without copyright restrictions?
A. Yes! The high resolution, edited files are included on a CD with a copyright release for personal use in most packages. They are available for purchase after smaller packages. They are delivered with your finished album to include any retouching on favorite images.
Q. When do you take the formal shots?
A. Wedding party and family groups are usually captured right after the ceremony at the reception site, or another scenic location on the way. I work quickly so you can expect to enjoy a good part of your cocktail hour. However, I am willing to do these earlier in the day if you want to gather all of the subjects an hour before the ceremony.
Q. Will you have back-up equipment with you?
A. Yes! It is always a priority to have everything I may need in high quality, well functioning back-up equipment with me at all times!
Q. What happens if you suddenly can't make it to the wedding due to illness or accident?
A. We have a second photographer on our team, as well as assistant photographers who may be available to assist to cover your event. We can also rely upon help from longtime colleagues- professionals from within the community. Networking and active membership Professional Photographers of Cape Cod since 1982 has fostered this support.
Q. Do you cover same sex weddings?
A. Yes. These events are covered like any other wedding.
Q. Do you offer B&W and Sepia toned images?
A. Yes. All my images are captured in high resolution color, and can be converted to B&W, sepia, antiqued, painted or selectively colored images for albums and wall portraits.
Q. Do you offer engagement portraits?
A. Yes. With any premium wedding package the engagement portrait session is complimentary! We meet at a bay b7]?"
\]
b
]='/
each at sunset. I will take a variety of fun & romantic close-ups and environmental portraits to use for framing, invitations, Save the Date cards, or a guest book at the wedding.
Q. Can you take a photograph of all of our guests?
A. Yes, depending on the location and size of the group. I can often get in a position on a second or third story of the building to photograph a very large group.
A. I always dress for the climate and the venue aimed at looking neat and professional; appropriate to the formality of the event; and being comfortable so that nothing keeps me from working hard for you all day!
A. Mostly, I work alone to remain unobtrusive. But, in some cases I will recommend that a second photographer or a lighting assistant on our team come along to insure proper coverage and professional imaging. This will be discussed in advance.
Q. How do I reserve a date and what are the payment terms?
A $500 deposit reserves a date for you, or, for small packages the deposit may be less, and is subtracted from the final package cost, with the balance due 1 week before the wedding. Most credit cards, cash and checks are accepted.
Don't see your question listed? Just give us a call now, at 508-432-9799,
or contact Monomoy Photography through our contact page.