To see more photography and Pricing go to:
Congratulations!
One of your first decisions in planning your Cape Cod Wedding is choosing
the right photographer.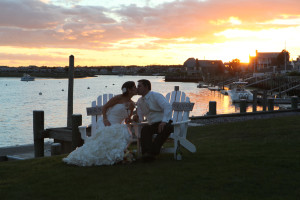 There is no substitution for experience!
We have over 500 Cape weddings covered by 2012.
Cape Cod Style Photography: The look of Casual Elegance
The casual atmosphere and relaxed, rejuvenating experiences often found by the sea make the Cape a favorite place to visit.  Your photography experience with us will reflect this feeling with a discrete, photo-journalist method capturing authentic images of your day without tedious posing and intrusive interruptions.
For Wedding Photography that is…
…The Reliable Choice
With over 20 years of wedding experience in dozens of popular Cape Cod and Southeast Mass. venues, Susan is certified in professional portraiture and well accomplished in photojournalistic wedding coverage.
http://certifiedphotographer.com/what-is-certification/.


-Reliable customer service since 1989.
-Support staff and back up equipment keep us prepared for anything!
…Authentic Images
Natural and directional light; easy, relaxed style posing, and dedicated photojournalism allow us to efficiently capture the authentic images you want, using the awesome Cape Cod environment as our backdrop.
Painted Light Bridal Portraiture.  Every bride deserves a beautiful portrait, and we honor the opportunity to spend these exceptionally unique moments before your ceremony capturing her image.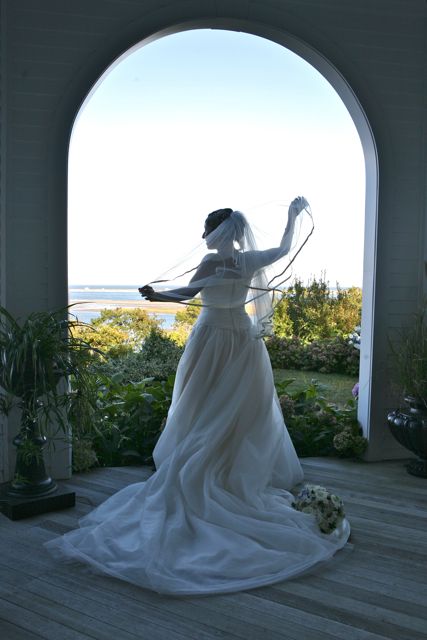 …Unobtrusive
Photojournalistic approach, quick formal portraits, and lots of candid images.  We keep our distance whenever possible to give you space and to capture the intimate and spontaneous images that we look for and you'll cherish.
…Beautiful!
Powerful Portraits presented with superior quality craftsmanship.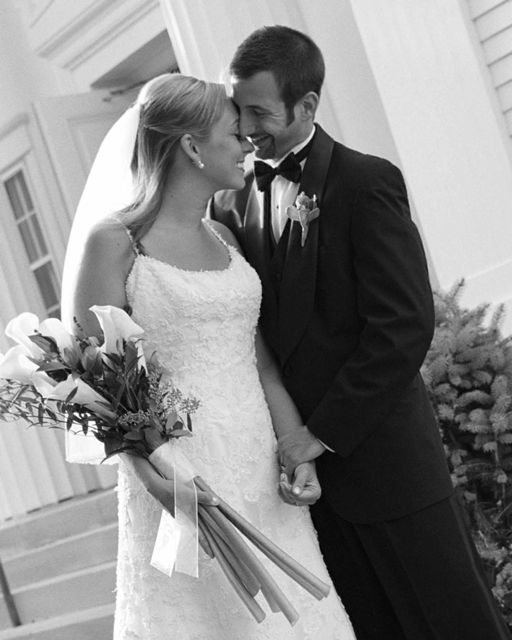 Timeless Art
Uniquely crafted wall portraits, expertly finished and classically framed.
Enhanced and refined, digitally painted images mounted on canvas are a signature of this studio.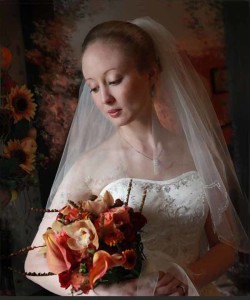 Affordable 
Popular products are available in reasonably priced Wedding Day Packages which can be customized to suit your needs and budget.(see all rates on our pricing page)
Reserve your date
After we have confirmed our availability for your wedding date and discussed any special travel arrangements, a $500 deposit reserves the date ($300 for partial coverage packages).
You are invited to visit the studio by appointment to meet the photographer, discuss your plans and see the album styles and other presentation ideas which will be available to you after the wedding. A detailed legal contract will be signed and used to confirm details closer to the wedding day.
Go to Wedding package and Add-On's  Pricing Page